Our Team
Russian Passport Service Chicago /
Our Team
Our professional customer service consultants will prepare all the necessary forms for you so that they are done exactly in accordance with the consulate's requirements. In the past eight years of operation, we served over 20,000 clients. There is nothing we value more than their opinion of our work. Please read client reviews on our site.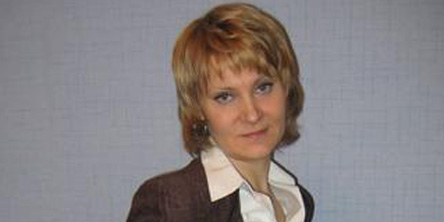 Tatiana Andel
Certified Translator
Tatiana is working at the Russian Passport Service as a Translator. She was certified by the Embassy of the Russian Federation in Washington DC and translations done by Tatiana are accepted as legal documents by the Embassy's consulate department and Consulates in NY and Houston. Tatiana has been working as an interpreter and translator since 1994. She taught at Tomsk State University and authored a few textbooks in the field of linguistics.
support@russianpassportservice.org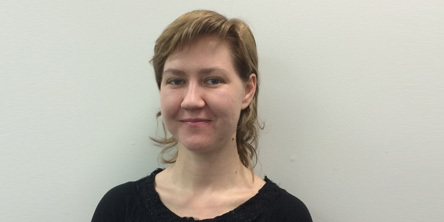 Olga VELMATOVA
Customer Service Manager
Olga joined ASAPVS Inc DBA Russian Passport Service in 2008 and proved to be a real asset to the company. Olga has a background in accounting and a bubbly personality. Olga handles customer service for Russian Passport Service clients. It is amazing how she switches from one task to another and one language to another without ever missing a beat.
support@russianpassportservice.org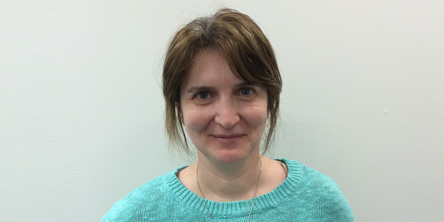 Inga OSTROVSKA
Customer Service Manager
Inga is working at the Russian Passport Service as a Customer Service Manager. She has a background in psychology which always comes handy when working in the people oriented business. Inga also has a many years of customer service experience and her dedication to resolving potential issues and providing the best possible service to company's customers makes her a real asset to the clients of The Russian Passport Service
support@russianpassportservice.org